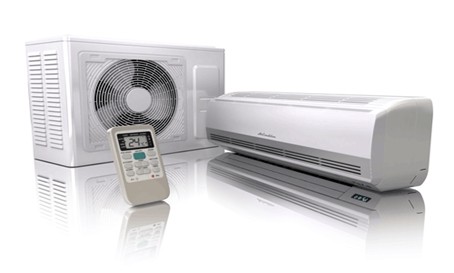 Air conditioning Cleaning and disinfecting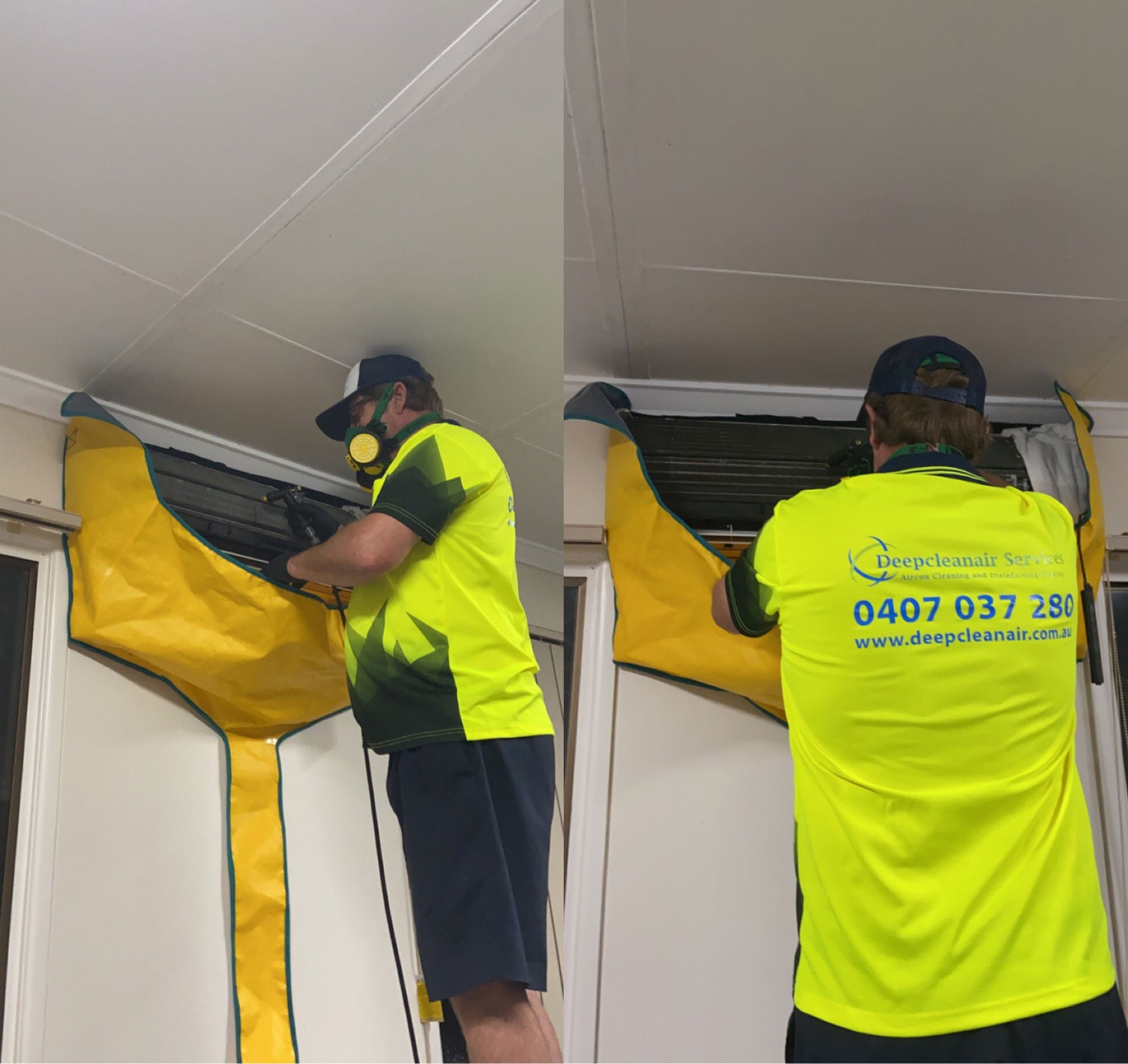 Feel what it's like to Breathe Deep Cleaned Air
Shocking Revelation!

Air Conditioners Can Boost Covid-19's Spread Indoors
"Basically, our conclusion is that these super spreaders are not really people, they are air conditioning and recirculating air flow in confined spaces," Bjorn Birnir says.
(Credit: Thomas Hawk/Flickr)
Most modern AC systems work by recirculating the air contained within a building space only. With no fresh air intake. This can cause viruses to spread through the air.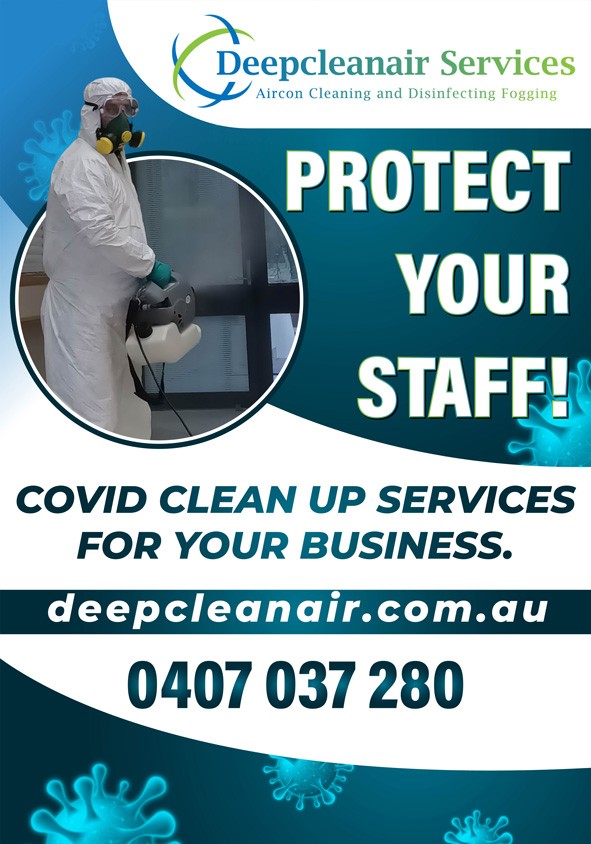 What can you do to keep yourself safe?
Allow adequate ventilation whilst airconditioning is in operation.

Have your Airconditioning system cleaned, sanitised, disinfected and protected at Regular intervals.
What are the Benefits of an Air Conditioning Deep Clean?
Anyone who suffers from Asthma or Allegies will feel a dramatic improvement in their air quality

When we have finished you will experience Deep Cleaned and Odour Free Air

Cleaning Your Aircon Can Reduce Your Annual Power Bill By Upto 30%

Bottom line, it will help keep you help protect you against germs.
We can tailor a regular maintenance program to suit your buildings requirements.
Cleaning your aircon can reduce your annual Power Bill by upto 30% and keep you safe.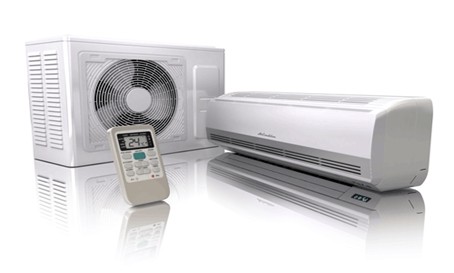 If you have any Questions we are here to help you.